EXPERIENCE OUR FLYING HERITAGE!
The home of AIR WEST Flight Support, Hangar No.7 is a historical land mark of our flying heritage. Our distinctive brick and steel hangar was built in 1938 for Trans-Canada Airlines using the largest amount of steel in any building west of Winnipeg at the time!
Trans-Canada Airlines used this hangar for nine years to house and service their Lockheed 10 & 14 series aircraft.   This made Lethbridge Airport the Airline Hub of Western Canada in the 1940's.
So next time you visit Lethbridge please stop at AIR WEST Flight Support and enjoy the numerous articles, photographs and artifacts at our main lobby that keep our heritage alive.
We are committed in preserving our flying heritage.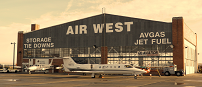 Hangar No.7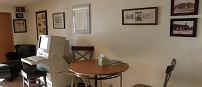 Articles & Photographs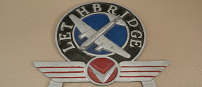 Artifacts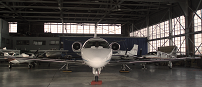 Inside Steel Frame